Mobile Auto Mechanic Stand Out Because
Get Your Car Fixed anytime, anywhere with Mobile Auto Mechanic in Kingston and all over Jamaica, where our Service is required. We work on both petrol and diesel cars and vans. We provide a convenient mobile mechanic service that comes to your home or place of business to diagnose and repair your vehicle. Our mobile mechanics are friendly, and knowledgeable about newer technologies. Over 90% of repairs are completed on-site at a time and location that is convenient for you. Do you want to know what sets us apart from the rest of the vehicle repair companies? Here are the reasons!
We Cover
Brakes
Altinator

Starter Motor
Clutch Timing
Battery Replacement
About Mobile Auto Mechanic
For the last 35 years, we are working day and night to make sure that our clients can be at peace. Mobile Auto Mechanic is a locally owned and handled auto repair shop set to serve its customers all over the place. It is more than three decades now, and none of our values has changed, along with our promise of providing you with an excellent team of professionals to deal with your problem. We use cutting-edge technology for the proper and quick repair of vehicles without causing any trouble.
Conduct Proper Auto Diagnostics
Emergency Car Repair and Maintenance
Get Your Vehicles Serviced Immediately
Can do engine rebuilding
Our Services Come with a 6-month warranty
We are available at your service 24X7
Can deal with both diesel and petrol vehicle
we Specialist In
BMW
MERSEDEZE BENZ
HONDA
Vauxhall
Audi
Nissan
VW
Toyota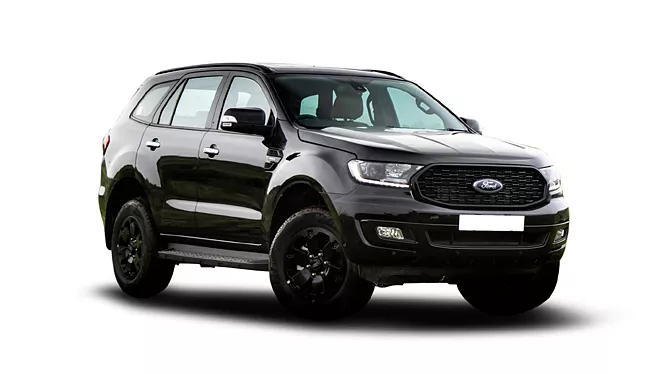 Ford
Cetron
Renault
Peugute
Auto Mechanics
Diesel And Petrol
Diagnostic
Auto Electrics
We are here to make our customers happy with all our jobs
I was facing some serious problem with my car and later on, I got my car repaired by Mobile Auto Mechanic and they really did a great job. They were highly experienced and delivered the best possible services. I'm highly glad that I got my work done by them.
John K.
Mobile Auto Mechanic is one of the best auto repair shops in the town. They're having a team of highly skilled and experienced professionals who are there to repair your car so that you can live your life at ease.
Donald Gonzales
No matter which car you're owning, Mobile Auto Mechanic is there to get it repaired. With a team of highly skilled and experienced mechanics, they never fail to exceed your expectations.
Elbert Sez